If you're looking for an engaging and entertaining activity for Valentine's Day then we've got just the ticket(s).
The theatre is an amazing choice for a date for so many reasons. It's more of a treat than going to the cinema and more intimate than going to a gig. It's also an excuse to make a bit more of an effort – in the opulent surroundings of the West End you'll have no qualms getting dressed up for each other.
A shared emotional experience will also bring you closer together – and there's nothing quite like the raw emotion of musical theatre. So take your Valentine to one of these shows this Tuesday and watch your relationship blossom.
The Phantom of the Opera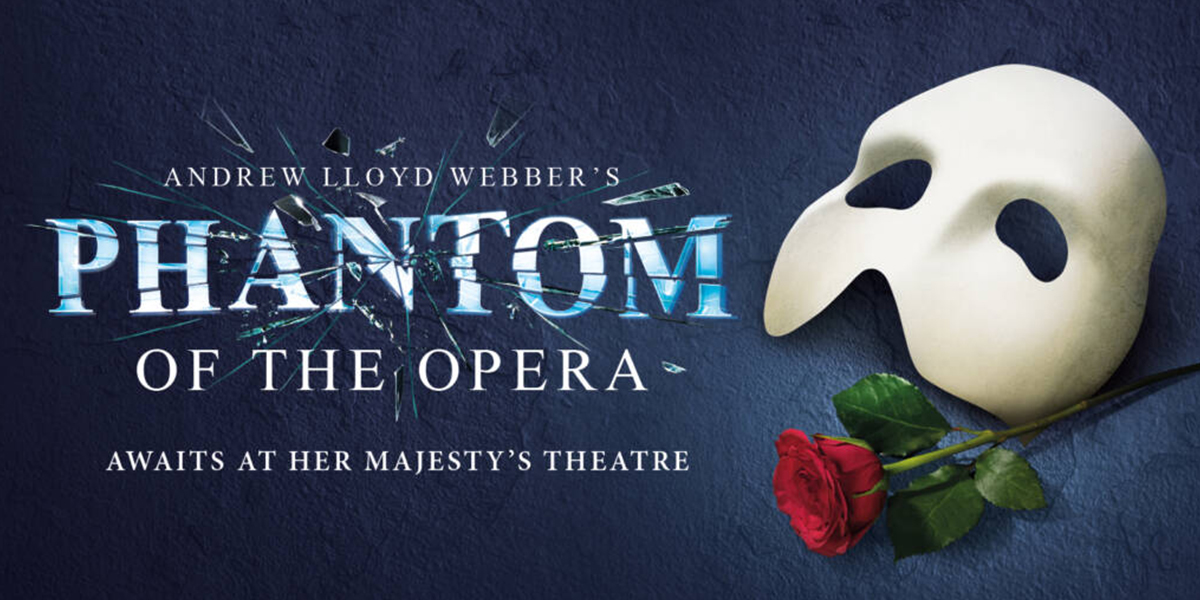 The award-winning musical by Andrew Lloyd-Webber is a beguiling tale of love, loss and longing.
A beautiful and talented young soprano, Christine Daeé, becomes the object of obsession for a disfigured musical genius – the Phantom – who's hiding in the sewers below the French opera house where Christine is a chorus girl. Continue reading →